Links to some interesting/useful sites…
RECENT
Teesloth, ethical organic cotton teeshirts/bags, proceeds towards sloth conservation…
 RESOURCES
Vegan Womble – great resource for all things vegan, link to art/craft materials page…
OkoNorm producers of vegan natural watercolour paints 
Recycled Paper Supplies, UK.  lovely eco art pads and more.
Fred Aldous for vegan eco glue 'coccoina'
Permaculture Market, great green shopping – books, tools ethical bits and bobs
ART
Morning Earth, USA/worldwide
"Original Artist/Naturalist cave painting
Chauvet, France, 33,000 years ago"
Andy Goldsworthy, nature art. UK
© Andy Goldsworthy, dark elm patch, Middleton Woods, Yorkshire
4 November 1980
"Diary: 4th Nov.
Middleton Woods.
Underneath Elm Tree
Surface leaves – all colours – some newly
fallen –
found dark leaves –
dark leaf – found light
a more recently fallen leaf
same size – took part
for dark leaf – spat on
underside and "stuck" to
the other leaf – made
dark leaf patch on ground."
© Andy Goldsworthy(Snowball in summer,Tatton Park, Cheshire
Summer 1982 ["Ilkley. Snowball made for summer and stored in mother's deep freeze. […]Summer. 'Sculpture for a garden', Tatton Park, Cheshire (dates unrecorded), first outdoor snowball melt in group show with David Nash, Anthony Gormley, Paul Neagu and Ivor Abrahams, among others." Time (2000), p. 185]
Woodland Treasures, beautiful handcrafted wooden ethical jewelry, Scotland
MAGIC – EARTH – MYSTERIES – CONNECTION
We'Moon, USA
Earth Pathways, UK
Modern Antiquarian , Standing stones and magical sites, based on book by Julian Cope
MUSIC
Antifolk movement, USA/worldwide "Antifolk (sometimes incorrectly spelt as anti-folk) is a musical genre that promotes song-writing over technique and personality over polish. Some see it as the evolution of folk, others as a combination of punk and folk. Others believe the musical genre is so loose and difficult to define that in reality it is more of a scene"
such as Jeffrey Lewis
And the lovely Kimya Dawson
Julian Cope, UK
Goddess Alchemy Project. "The Goddess Alchemy Project is an independent arts collective fusing music, visual art, spoken word poetry, dance, their al.KEM.y designs clothing company, and community outreach to bring sacred intention to the forefront of artistic momentum."
Doune The Rabbit Hole Festival, Scotland. "..intimate, independent music & arts festival located amidst the glorious ancient oak trees of the Cardross Estate in Port of Menteith." Great little family friendly festival.
VEGAN
Vegan Society, UK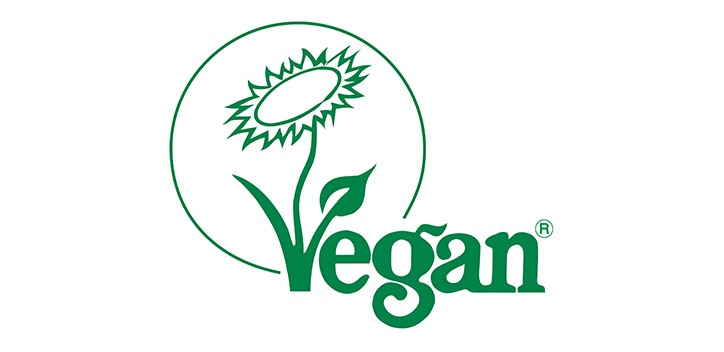 Vegan Publishers, USA
Vegan Family House, Scotland
Drimlabarra [vegan] Herb Farm, Isle of Arran, Scotland
NATURE
Earthways –  new growing permaculture community, Isle of Skye, Scotland "Rubha Phoil has ALL the potential to become a beautiful abundant nature-based permaculture community."
Black isle permaculture and arts, Scotland, local permaculture project near Inverness.

John Muir Trust, Scotland
Natural Building, worldwide
Centre for alternative Technology, Wales, includes online eco shop
The Roundhouse company, cob Building, UK
Reforesting Scotland "Reforesting Scotland – restoring the land and the people"
New Caledonian woodlands, Scotland
"New Caledonian Woodlands is a charity and social enterprise with two primary aims rooted at our core: to encourage environmental sustainability and to support people to improve their mental well-being."
Sustainable communities, Fife, includes earthship, Scotland
Local
The Clay Studio, Inverness 
History
Duncarron Medieval Village, Scotland
Other