RESOURCES
OkoNorm producers of vegan natural watercolour paints
Recycled Paper Supplies, UK.  eco art pads and more.
Fred Aldous for vegan eco glue 'coccoina'
Permaculture Market, green shopping – books, tools ethical bits.
ART
© Andy Goldsworthy, dark elm patch, Middleton Woods, Yorkshire
4 November 1980
Andy Goldsworthy, nature art. UK
Woodland Treasures, handcrafted wooden ethical jewellry, Scotland
MAGIC – EARTH – MYSTERIES – CONNECTION
We'Moon, USA
Earth Pathways, UK
Modern Antiquarian , Magical sites of the UK
MUSIC
Doune The Rabbit Hole Festival
VEGAN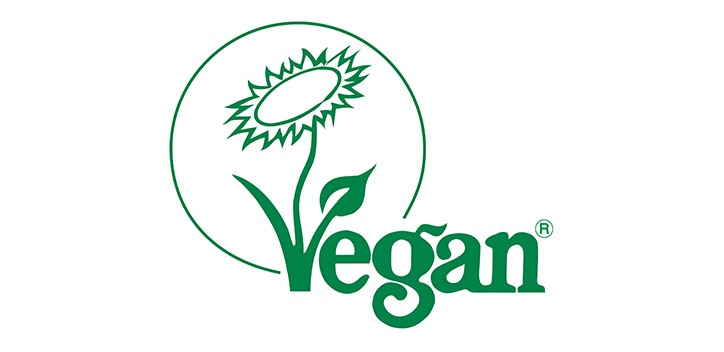 Vegan Society, UK




Vegan Publishers, USA
Vegan Family House, Scotland
Drimlabarra [vegan] Herb Farm, Isle of Arran, Scotland
NATURE

Black isle permaculture and artsnear Inverness.
John Muir Trust, Scotland
Natural Building, worldwide
Centre for alternative Technology, Wales, includes online eco shop
The Roundhouse company, cob Building, UK
Reforesting Scotland "Reforesting Scotland – restoring the land and the people"
New Caledonian woodlands, Scotland
Sustainable communities, Fife, includes earthship, Scotland
Local
The Clay Studio, Inverness
History
Duncarron Medieval Village, Scotland
Other